This brochure helps spouses, case workers and others identify emotional abuse. I served as graphic designer for the project.
Client
Children's Advocacy Center of Manhattan
Project Role
Print Design
Technology
QuarkXpress, Photoshop
2006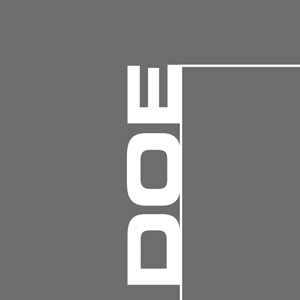 The NYC Department of Education puts out a guide for parents at the beginning each school year. It is distributed to families of 1.1 million children and available in 10 languages. The design for this guide needed to minimize distribution costs and accommodate the varying space requirements for different languages.
Client
NYC Department of Education
Project Role
Print Design
Technology
InDesign/Photoshop
2004